Leadership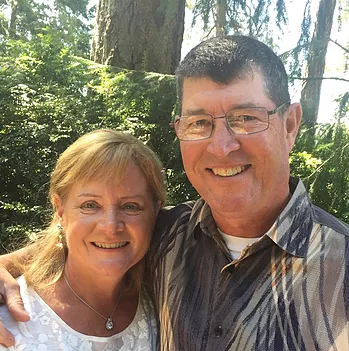 Tony Briggs
Tony enjoys hobby farming, he has been a long time member of CPCO. He has been a leader here for many years. Tony is passionate about supporting the local Church by managing resources and doing church maintenance.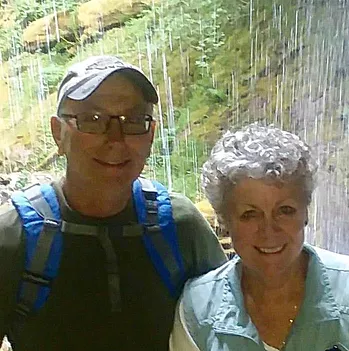 Pete Murphy
Pete is passionate about nurturing Christmas trees. He has been a member of CPCO for about 8 years. Pete is excited about impacting the local community with the message of the Gospel.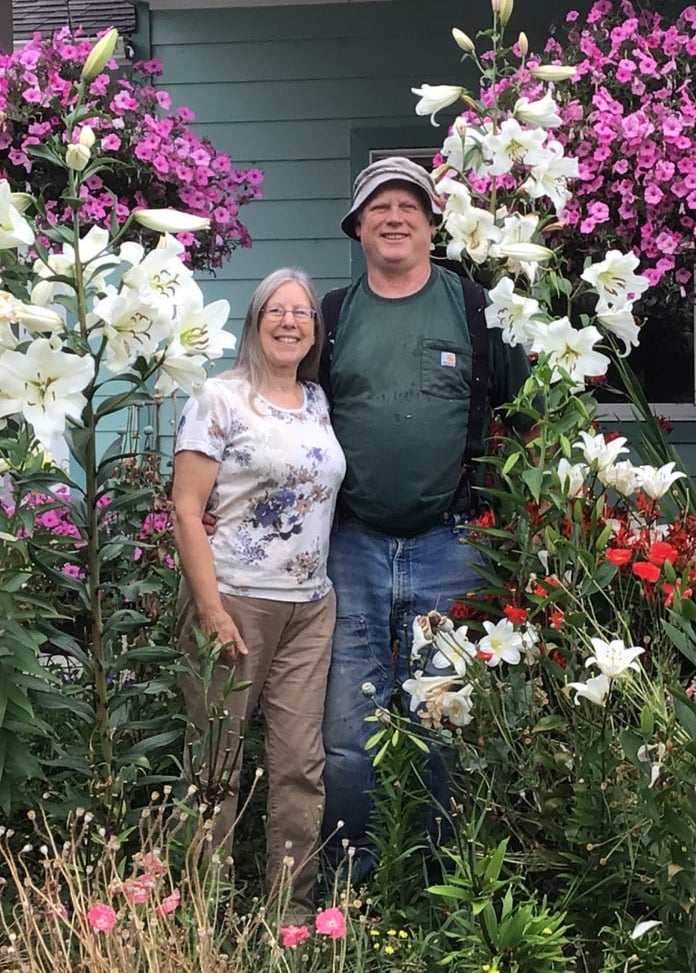 Marla Turner
Marla is a long time member here at CPCO. She enjoys working with children. Has spent a lot of time involved with the Good News Club. Marla loves engaging in fellowship with others and being challenged for the sake of the Gospel.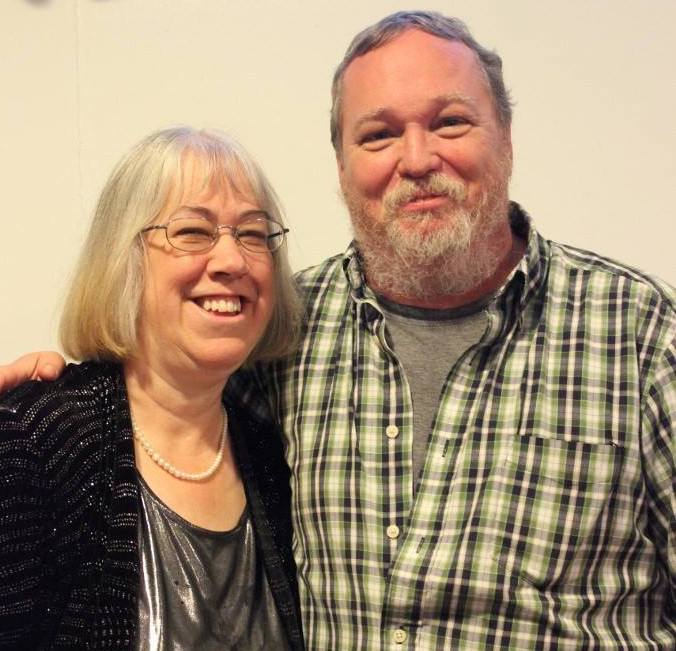 John Blair
John has a ton of ministry experience. He is a retired pastor. He worked at churches in the pacific northwest as well as spending several years planting churches in Scotland. John enjoys walking Carlisle lake in the wee hours of the morning, spending time with his grandchildren, and exploring historical documents.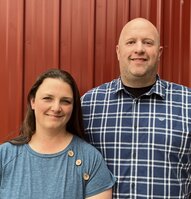 Brian Morgan
*New!*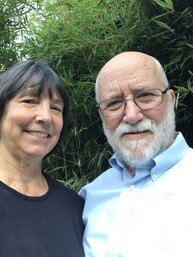 Tim Draper
I am married with five adult children and three grandchildren. I graduated from Western Washington University with an M.A. in Speech Pathology and Audiology. I worked in the Centralia/Chehalis Special Education Cooperative as an SLP until retiring in 2014.